Hello & Welcome back!
First, my apologies for neglecting my space for a bit, so I suppose that greeting was really for me, but I had no interest in creating content. There was so much happening with the world that I just could not gather enough energy to focus on it. However, things are looking up, so it's good to be back.
Today, I'm sharing a few tips to get us through what I'll be calling "The Season of Peril". Okay, okay the name may leave a little to be desired, but go with me for a few. Now that spring has sprung, we have embarked upon a time where unpredictable phenomena reigns supreme. It's a time for which we experience wildfires, floods, tornados, hurricanes and the like and with all of these things I want to be sure that you are prepared! I would encourage you to take note of some key things I'll list below. If you have specific questions please connect with a specialist, insurance or warranty provider.
During a recent class, I learned all about how to ensure you and your home or business are protected and I wanted to share them with you here. After you've made your lists and checked them twice please do something nice by passing along to your friends and family, so they'll be protected too.
I appreciate you stopping by!
XO,
Miss A -The Realtor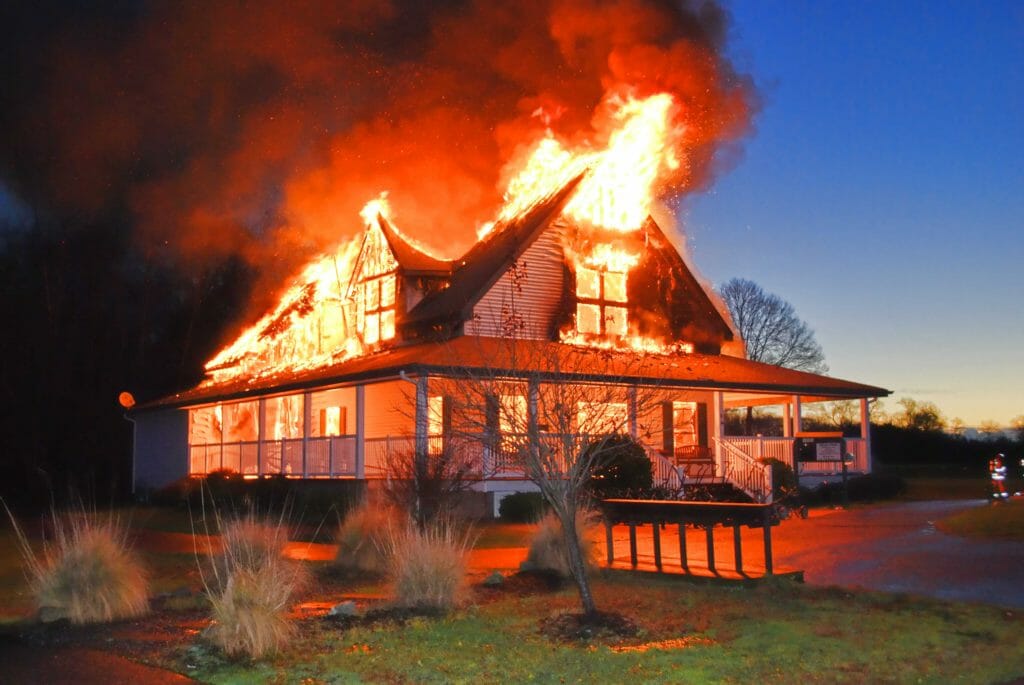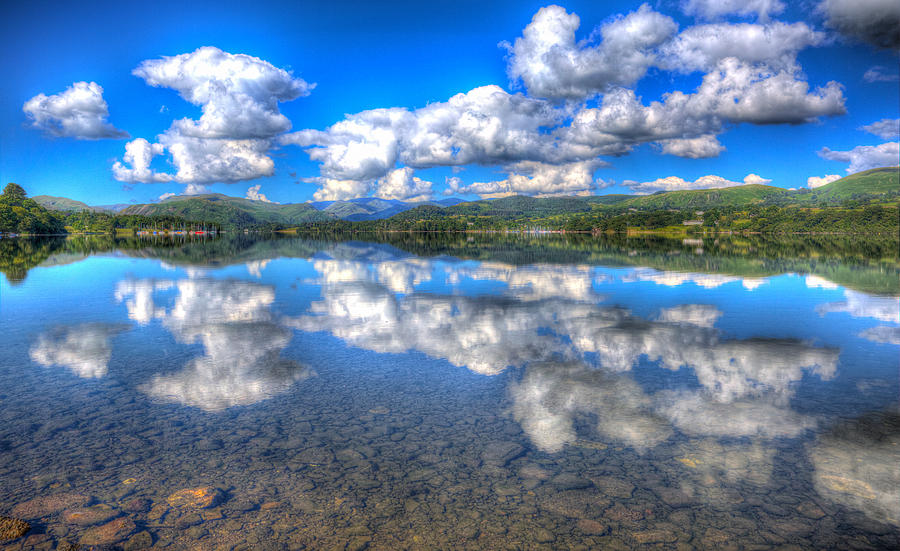 Disaster Preparedness
Know your risks and prepare. Think of the actions you need to take and everything you might need in case of a fire, flood, severe storm or other disaster.
Create an emergency kit. Include essential items such as first aid supplies, flashlights, battery powered radio, tool kit, extra batteries, nonperishable food and bottled water.
Understand your insurance coverage. Keep insurance information and contact names and numbers in a safe place. Review your policy with your insurance agent to make sure you understand your deductibles, the limits of your insurance and the nature of your coverage.
Create a Contingency File Assemble a folder with copies of vital documents and store it offsite or in the cloud. Take care to update this file regularly so it always contains the most current and active copy. Be sure to include:
Licenses
Insurance policies
Financial records
Contracts
Transaction files
Generate a list of restoration functions (what should be done first once the chaos is over?)
Keep an updated list of emergency contact numbers. In addition to emergency personnel (fire, hospital, ambulance, police) and disaster relief agencies, include information for family, customers, suppliers and distributors. Keep an extra copy off site.
Establish an evacuation plan. Designate primary and secondary evacuation routes and exits for your employees or family members. Make sure that routes and exits are well lit, clearly marked and easily accessible.
Designate Roles and Responsibilities Establish a clear chain of command. Identify personnel who have the authority to order and direct an evacuation and develop a communication plan for updating all staff or family members on disaster recovery efforts.
Focus on prevention Conduct regular audits and system checks of your fire prevention and other safety systems.